You can't Install Dynasty IPTV on FireStick from the Amazon App Store or Google Play Store. You'll need to rely on the Downloader app to sideload Dynasty on your FireStick. Don't get confused though. It's much simpler than it sounds.
Getting Downloader App for Amazon FireStick
Follow the step-by-step instructions below to get Downloader on your FireStick. Afterward, we'll just make a quick change to our FireStick settings and then install Dynasty IPTV on firestick.
1. Switch on your FireStick and scroll to Find.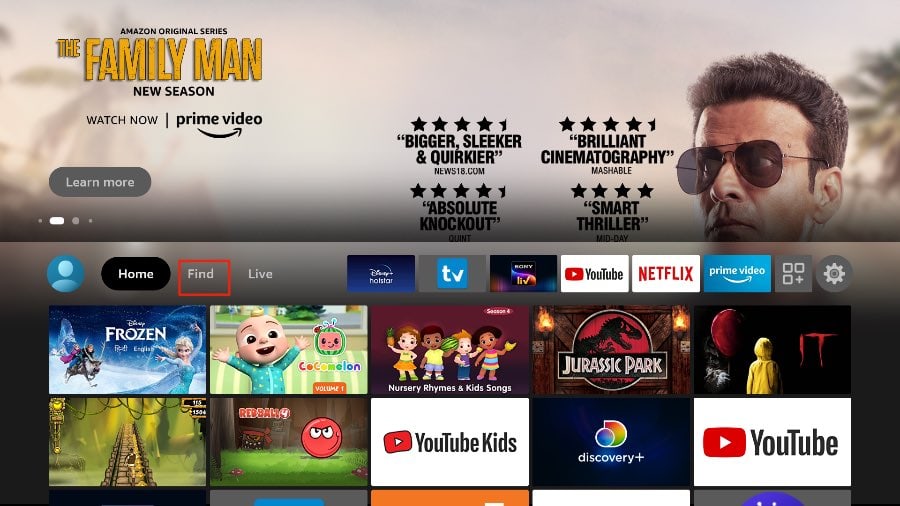 2. Select the Search option.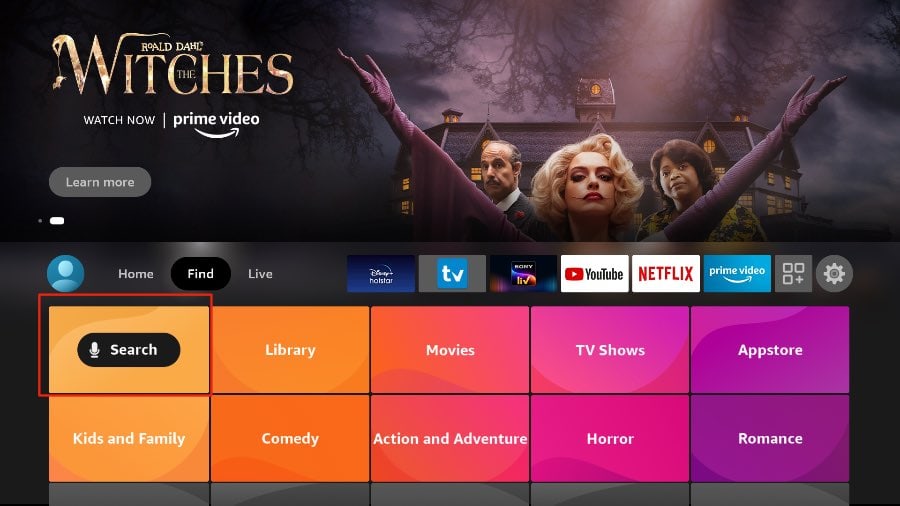 3. It will open a virtual keyboard. Type Downloader and then select it from the list under the keyboard.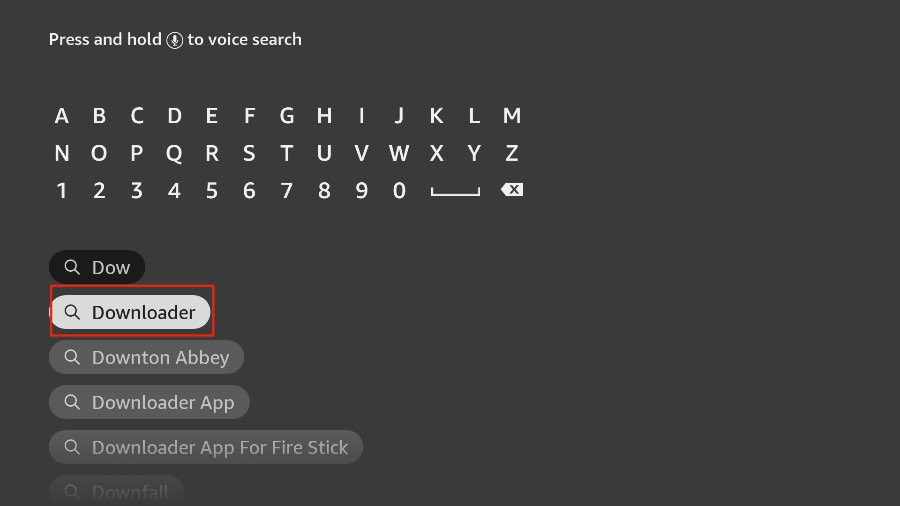 4. Select the Downloader app under APPS AND GAMES.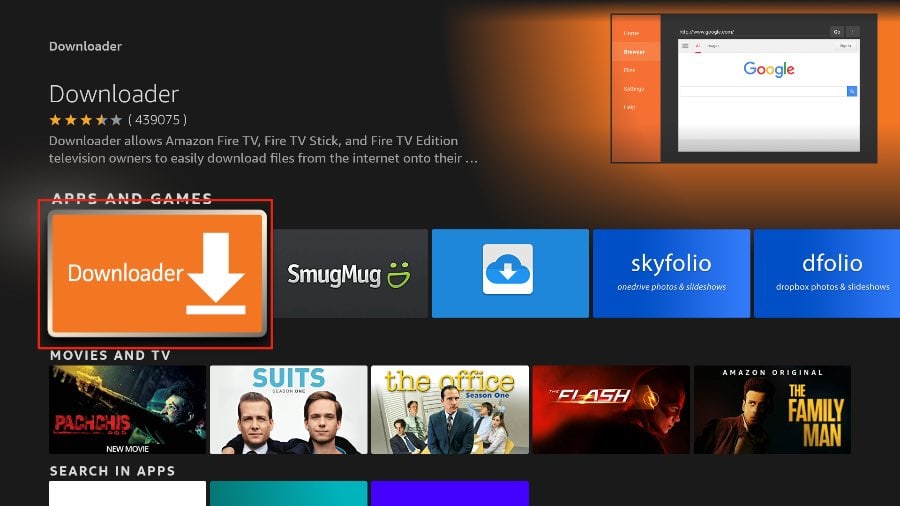 5. On the next page, select the Get or Download button to install the Downloader app on your FireStick. It will take a minute or two for the installation to complete.Before you go ahead and install Dynasty, you need to make changes to your FireStick settings.
Modify FireStick Settings for Third-Party Installations
By default, your FireStick disables the installation of apps from unknown sources. We need to change that setting so we can install Dynasty IPTV. Go through the steps below to do so.
1. Open your FireStick home scr
2. Go to the Settings button.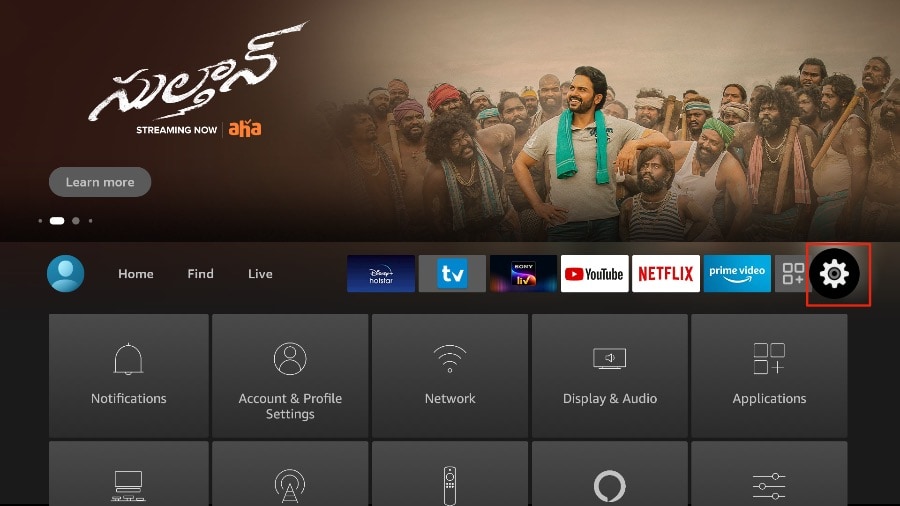 3. Choose My Fire TV at the bottom.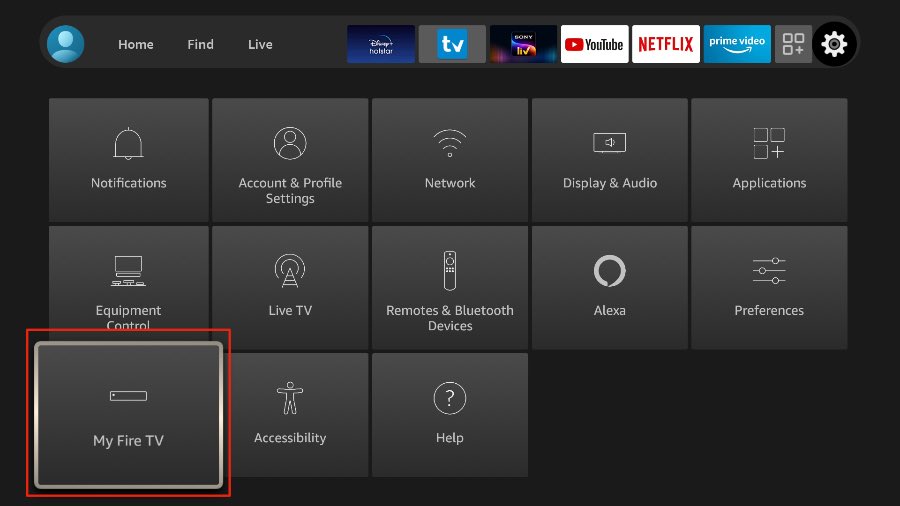 4. Select Developer Options.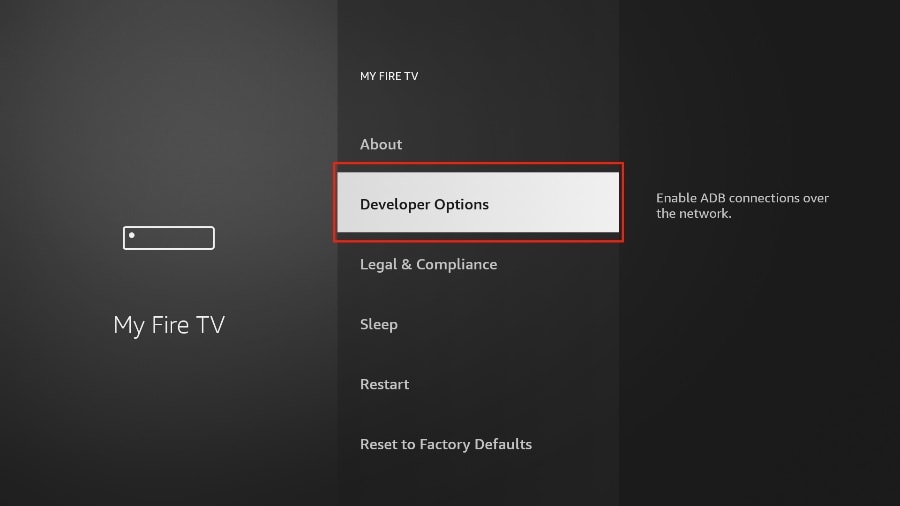 5. Notice the Apps from Unknown Sources option. It's disabled by default. Turn it ON.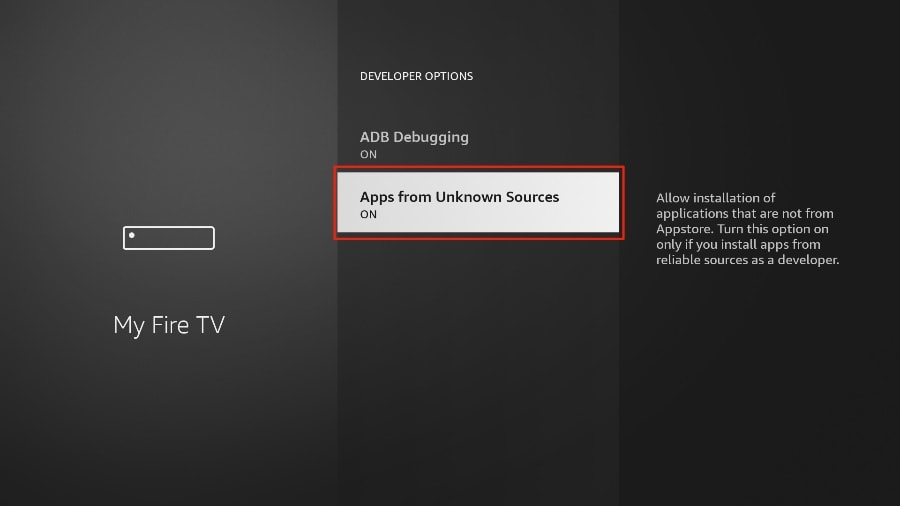 You have successfully downloaded and installed the Downloader app on FireStick and made the necessary change to your settings.
You're now all set to download the APK file, or Android app installation file, on your FireStick. This APK file is what will install Dynasty IPTV on firestick.
Download and Install Dynasty IPTV on FireStick
1. Press and hold your Fire TV remote's home button.
2. Click the button to view all apps.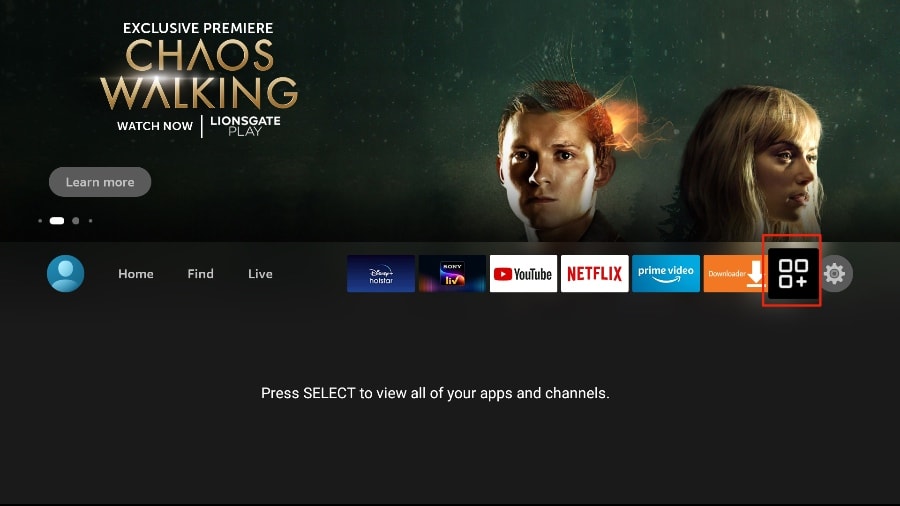 3. Open the Downloader app.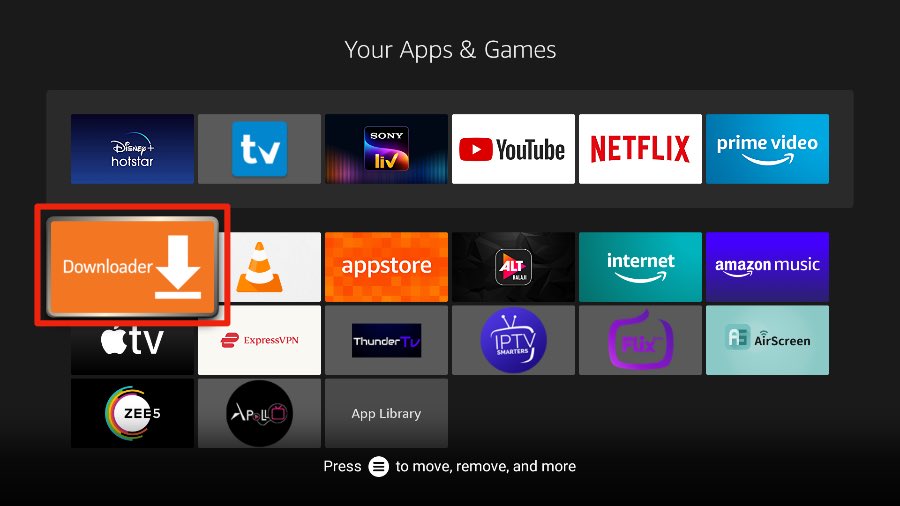 4. Click on the URL box.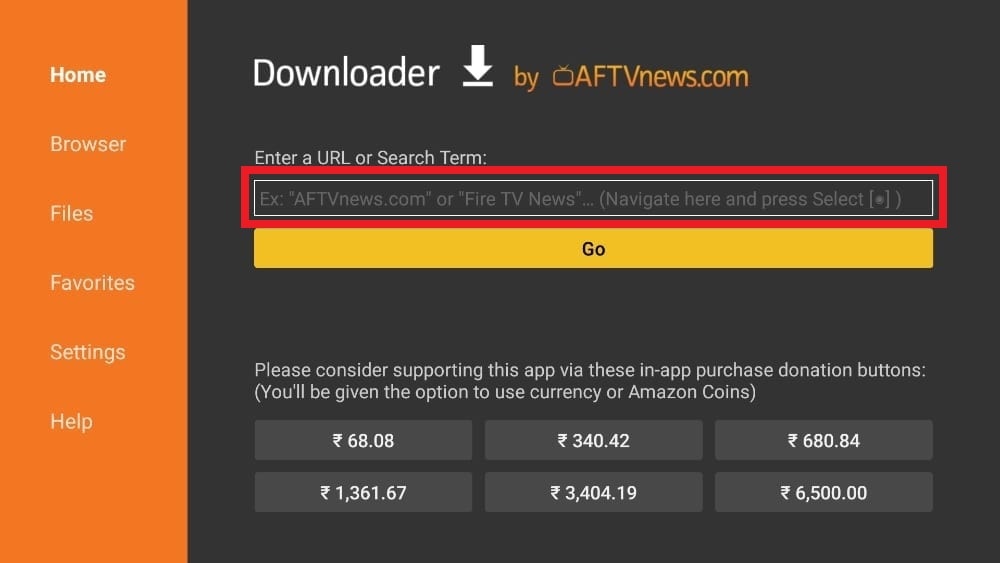 When you first subscribe to Dynasty IPTV, you will receive an email with an invoice and relevant login details such as your username, password, M3U link, EPG link, and steps to download the app Dynasty IPTV on FireStick.
If you are planning to use an IPTV player to play Dynasty IPTV, then the M3U link will be useful to you.
5. In Downloader, type the APK URL that you received in the email and hit the Go button.
6. Downloader will download the required Dynasty APK on FireStick. Install it on the device.
Before you leave the Downloader app, you should Delete the downloaded APK file from FireStick. We ask users to delete used APK files from FireStick because keeping them wastes storage space, and running out of storage can result in sluggish performance throughout the device.
Though you can start streaming Dynasty IPTV with the native app, I recommend using a third-party IPTV player to run the IPTV service. Among IPTV players, IPTV Smarters is my preferred choice.